A LOVE WORTH DYING FOR?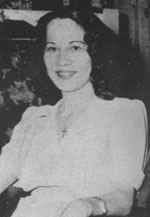 LENNART - "TONI JO HENRY"

MUSIC ON DEATH ROW

The death penalty is an INFRINGEMENT of international HUMAN RIGHTS and the EIGHTH COMMANDMENT: "THOU SHALLT NOT KILL".

The Munich musician and producer SPIF ANDERSON and the songwriter TOBIAS FRICKE tell the intense life story of one young girl to show in a deeply personal manner that UNDER NO CIRCUMSTANCES should a person be excecuted, no matter what he or she has done.

We should NEVER FORGET, but we must always be able to FORGIVE.



In 1942 Toni Jo Henry was sentenced to death for murder and excecuted by electric chair. In setting her emotionally charged story to music Lennart shows that behind every crime lies a REAL person, who deserves to be understood.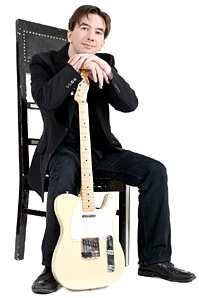 In these 16 songs maybe we can begin to understand TONI JO HENRY.

Here you can find further information about the project and the artists as well as sound snippets of all of the songs.


Patron of this project is

AMNESTY INTERNATIONAL,

who will also receive all the income from the sale of the songs